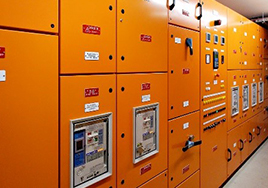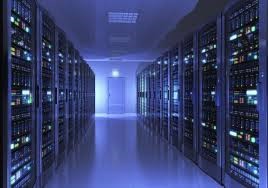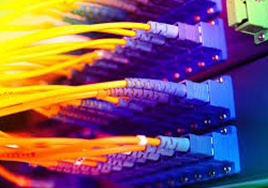 All Tech Electrics commenced operations in 1987 (under the former name of Sam Scarfo Electrics) and is still servicing some of the same clients today.
The business has always focussed on being a boutique style of contractor which prides itself on providing good old fashioned service and building relationships. We trust that our project history will showcase our capability, our core competencies and niche's, along with the clients that support what we set out to offer.
It pays to mention that our vision can only be a reality by training, developing and employing good staff. We employee all apprentices directly, they feel they have a home from day one and this breeds the right culture in the business.
Quality and safety are paramount for any business to survive the test of time, it is engrained in how we go about our business. We also have the ability to adapt quickly with technology and its constant evolution. Without doing so, we simply cannot service or communicate with our clients.
We work for some of the largest building companies in the country and understand the need to be flexible in delivering time sensitive projects whilst maintaining good work, engineering and sustainability principles.
The principals at All Tech Electrics have amassed close to 100 years of experience between them in the delivery of both small and large scale complex projects. Our clients often look to our many years of experience and tap into valuable buildability solutions.
In closing, we trust we can be of assistance and look forward to building a mutually beneficial working relationship.